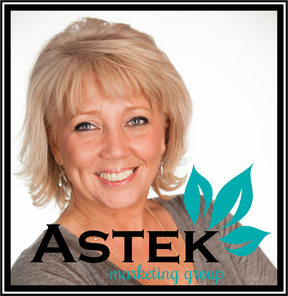 Jennifer Fields
President
Jennifer Fields, President and Founder of ASTEK Marketing Group is dedicated to working with her clients to maximize the results of their marketing engine.  She works with members to strategize, create, schedule and implement their marketing plan.  She uses her extensive knowledge and experience with the RR material to help the members set the goals and make the plans to reach those goals using the tools provided on the dashboard.  She also has a team of agents with many years of inside sales experience that she uses for following up on the campaigns.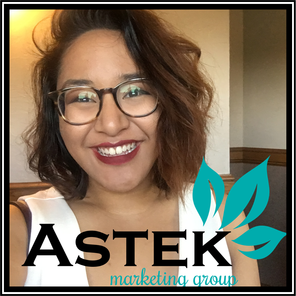 Angela Rellora
Office Manager and Coordinator
Angela joined ASTEK Marketing Group in the beginning of the first quarter of 2016 as an Executive Assistant. With her skill set, Angela was quickly promoted to a Office Manager and Coordinator during the second quarter of 2016. Angela spends her time in the office coordinating campaigns, overseeing ASTEK's call agents, customizing marketing materials, and more.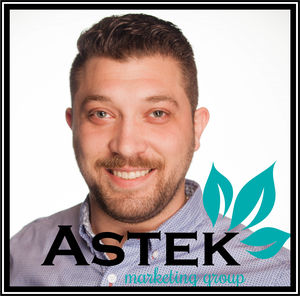 Anthony Sallese
Managing Partner
Anthony Sallese, Managing Partner at ASTEK Marketing Group, moved to Kenosha, WI in 2009. He managed his division, which included a staff of 30, for the Chicago Tribune. He specializes in business development and growth.
Anthony joined ASTEK Marketing Group in the second quarter of 2016 as the Operations Manager, and has stepped into the role of Managing Partner in quarter four. He prides himself in providing excellent service and support.